Dataset Collection

Dataset Annotation
Dataset Validation
Who We Are
Subul comprises qualified freelancers and outsourced specialists who come ready to meet your needs in diverse expertise. Our freelancers are ambitious folks who strive to overcome the many barriers in their communities to find decent work.
LEARN MORE
How it Works
We see your ideas through to the end. Let us help you make a plan, and our team will take care of the rest.
SCHEDULE A CALL
Trial
Assign
Implement
QC
Validation
Why Choose Us
Quality Services: Our team comes highly prepared to meet the demands of your project. Our team members' vast experience and skill set allow us to find the perfect fit for you. Timely performance: Every client is our priority — we work hard to make sure your timeline is met. Personal Connections: At Subul, we prioritize your vision and provide personalized services that match your expectations. Social Impact: With Subul, you're not just receiving a service. You're changing lives.
LEARN MORE
The Best For Every Budget
Quality Work Done Quickly
End to End Solutions
A Business Solution For Teams
Creating new pathways to the future of work for refugees and conflict affected people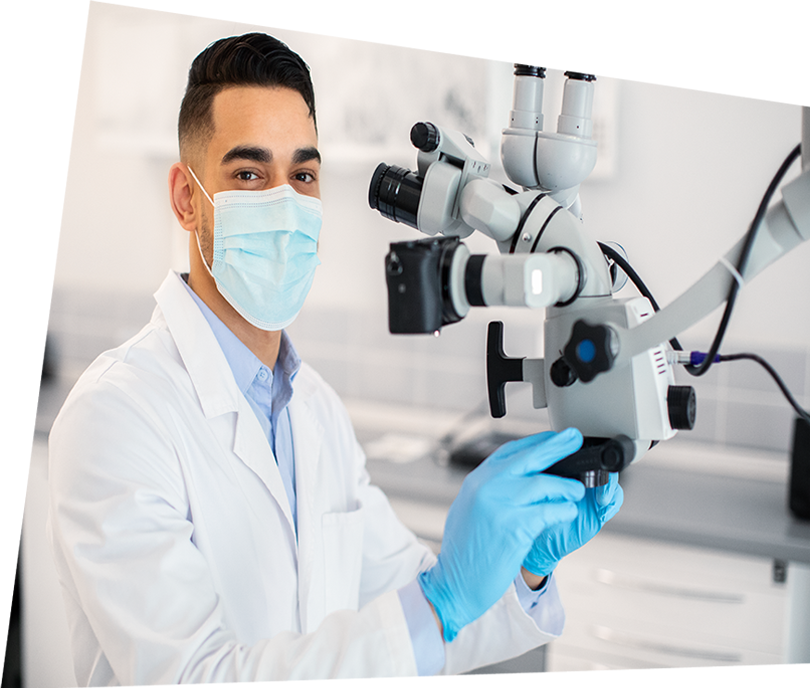 Artificial Intelligence in Healthcare : The future of healthcare & the future of machine learning and artificial intelligence are deeply interconnected.
Artificial intelligence in healthcare refers to the use of complex alg...
LEARN MORE